Slate of Candidates
President-Elect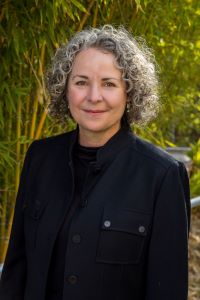 Lauren Clark, PhD, RN, FAAN
Professor, Shapiro Family Endowed Chair in Developmental Disability Studies, and Associate Dean for Academic Programs
UCLA School of Nursing

Candidate Statement: I believe in WIN's bold mission: Connecting a diverse community of nurses in the West to improve health through excellence in research, practice, and education. My prior service is evidence of my commitment to WIN on several levels. I've reviewed abstracts alongside many of you. I was appointed twice to the Program Committee to make tough choices that built a compelling conference. Most recently, I was elected twice to serve on the Board of Governors. From these experiences, I know we have work ahead of us. Part of that is highlighting members' research and scholarship that address today's problems, from the health effects of climate change to challenging and uncivil workplaces that strain nurses' resilience. Through WIN's annual conferences and other year-round conversations, we will create a place of belonging that welcomes nurses who are diverse in experience, ideas, and perspectives. I am dedicated to centering equity, diversity, inclusion, and accessibility. I will lead WIN toward our shared vision, so that one day, all people will have the opportunity to achieve their best health and well-being.




Austin Nation, PhD, RN, PHN
Assistant Professor
California State University, Fullerton School of Nursing

Candidate Statement: Over the past three years, I have had the pleasure of serving as your Governor of Nursing Education. I am so grateful to you for entrusting me! It has been an honor to serve you in this capacity and bring my unique perspective to the WIN Board. I hope you have taken notice and enjoyed our efforts. I have been involved in several WIN committees, but I most proud that the Board has created a new DEI Committee. At this point in my 40-year nursing career, nursing is at a pivotal time in our history where we are openly and actively addressing issues around racism and discrimination in nursing. With that in mind, our Board immediately responded, and I was able to moderate our newly implemented series of Critical Conversations. The conversations were rich, insightful and painful to hear at the same time. I am hopeful that change is coming within our organization thanks to you, our members. I am also thrilled that our Board has approved LGBTQ and MENA (Middle Eastern and North African) special interest groups. I look forward to being a part of serving all the members of our incredibly diverse and wonderful organization.
---
Secretary-Treasurer


Angela Amar, PhD, RN, FAAN
Dean
UNLV School of Nursing

Candidate Statement: As dean at one of the most diverse universities in the nation, I am dedicated to assuring that all voices are heard and celebrated within all aspects of nursing. The mission of WIN to connect a diverse community of nurses in the West to improve health through excellence in research, practice, and education resonates very deeply with me and compels me to serve as a volunteer leader. I have held progressively more challenging roles across multiple institutions that provided opportunities to lead through influence, vision a preferred future, develop and execute plans in a changing landscape, and encourage and empower faculty, students, and staff to reach their full potential. My commitment to nursing is also demonstrated through my leadership in professional organizations. WIN plays an important role in maximizing our members' opportunities for success. I am excited by the prospect of serving the eminent membership of WIN because of the synergy I see in our mutual commitment to excellence, research innovation, diversity, and interdisciplinary and community collaboration. I have integrated these values into all aspects of my work throughout my career and will make them paramount in my service if I am elected.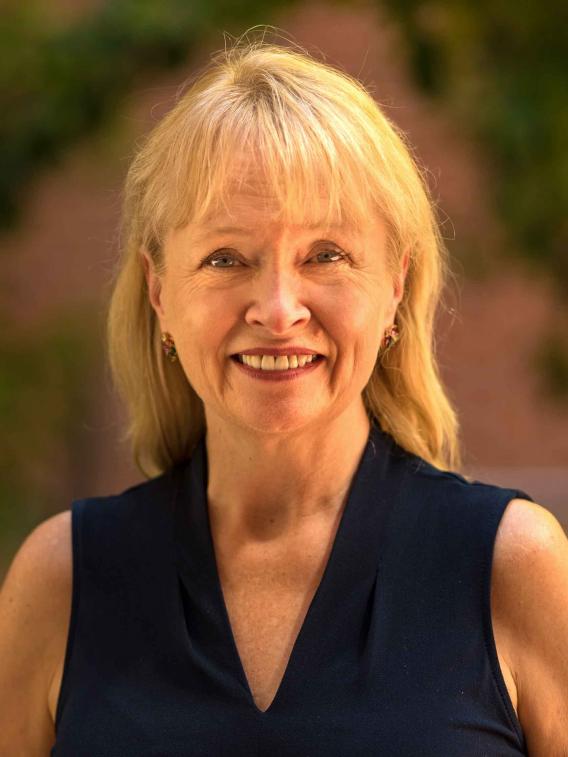 Patricia Daly, PhD, FNP-BC, ENP-BC, FAANP
Clinical Associate Professor
The University of Arizona College of Nursing

Candidate Statement: My WIN Treasurer tenure has been an amazing journey, overcoming the challenge of meeting budget requirements without our Covid-cancelled conference income and creating a live database from static reports. Our new system allows for real-time accurate financial reporting increasing insight and transparency into our financial position. I hope to retain my Treasurer-Secretary position reporting quarterly to the Board with my stronger understanding of our finances. It has been an education and privilege working with my fellow board members navigating these unprecedented financial challenges. Joining in 2011, I have served as a Membership Committee member since 2014 and Board liaison since 2019 supporting opt-out membership renewal and executing our self-care goal of audience participation in session break healthy stretches at our Annual Conferences. I am deeply appreciative of the opportunities WIN has afforded me. With the support of Dr. Berg I presented my dissertation findings resulting in an invitation to present at the Royal College of Surgeons in 2014. My affirming WIN experiences influenced my teaching. I strongly urge my DNP/Ph.D. students to engage in WIN and am proud of their efforts resulting in 18 poster presentations. My nursing values align with our WIN mission of education, research, and practice.
---
Governor Representative of Nursing Education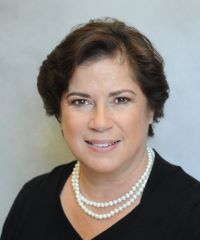 Joanne Noone, PhD, RN, CNE, ANEF, FAAN
Professor
Oregon Health & Science University School of Nursing

Candidate Statement: I am passionate about nursing education and have been a nurse educator for over 35 years. Currently I am Program Director for the Master's in Nursing Education Program at OHSU. I am certified in Nursing Education by the National League for Nursing (NLN) and a Fellow of the NLN Academy. I have been a member of the Western Institute of Nursing since 2007, an abstract reviewer since 2008 and have served as 1) member of the Finance Committee from 2016-2017; 2) a member of the Program Committee from 2017-2020 and then again starting in 2022; 3) Governor of Education from 2017-2020 and 4) Diversity Equity and Inclusion Committee, from 2020 – present and Chair during 2021-2022. I was inducted into the Western Academy of Nurses in 2018. Issues of interest to me include nursing workforce diversity, nurse faculty shortage and preparing nurse educators who can promote heath equity and contribute to an inclusive academic environment. I thoroughly enjoyed my past role as the Governor of Nursing Education and look forward, if elected, to continuing my commitment to this great organization and furthering the goals of WIN around the mission of education.
---
Governor Representative of Student Members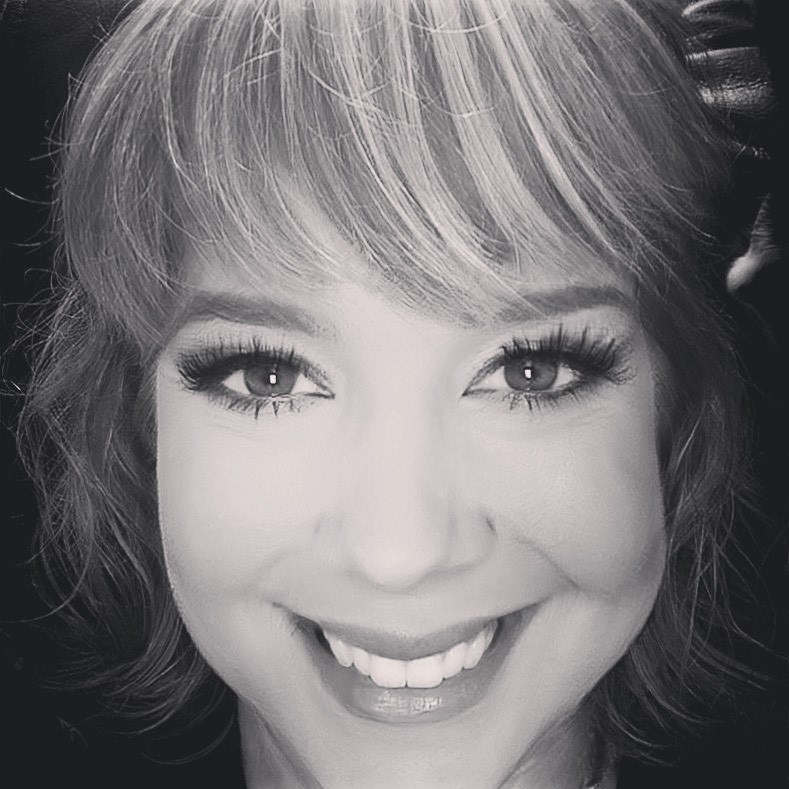 Carlie Felion, MSN, APRN, FNP-BC, PMHNP-BC, BC-ADM
Family/ Psychiatric Mental Health Nurse Practitioner, PhD Student
The University of Arizona College of Nursing

Candidate Statement: I would like to take this opportunity to express my interest in occupying the vacant role of Governor Representative of Student Members for the Western Institute of Nursing. I am currently serving as the chair of WIN's Student Engagement Committee. I believe the dual role will help streamline communication and interactions between the Student Engagement Committee and the Board of Governors. I am very interested in this type of collaboration and would appreciate being considered for this opportunity.
---
Nominating Committee Position #1


Cynthia Reber, PhD, BA, RN
Assistant Professor
Utah Tech University

Candidate Statement: I am a PhD prepared RN with 27 years of experience as a registered nurse and eight years of experience teaching in higher education. My patient care background as an RN is predominantly in critical care but I also became involved very early with professional education. I taught staff including nurses at every level, respiratory therapists, techs, and physicians as a critical care and clinical educator. I worked extensively with newly graduated RNs and created training programs for both mentors and mentees. Four years ago I fully committed to higher education, moving into a full-time faculty position and completing my PhD. I am excited to connect more fully my experience in practice with my newer passion for scholarly pursuit. I hope to grow in both knowledge and participation with the Western Institute of Nursing over the next years of my career as a nurse educator and scholar.